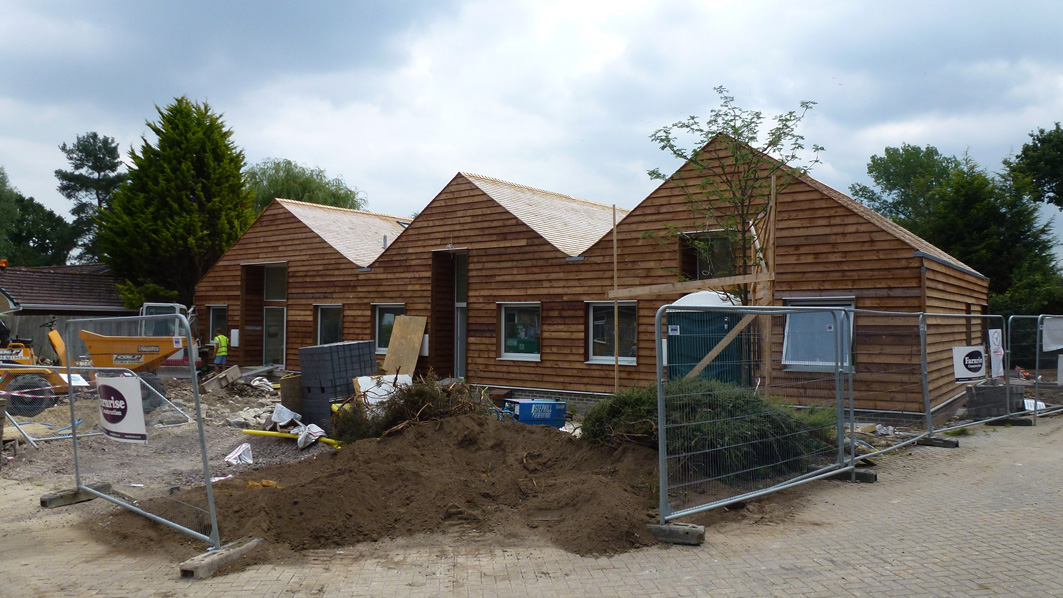 Our rural Code 4 affordable housing project for Mount Green Housing Association is nearing completion.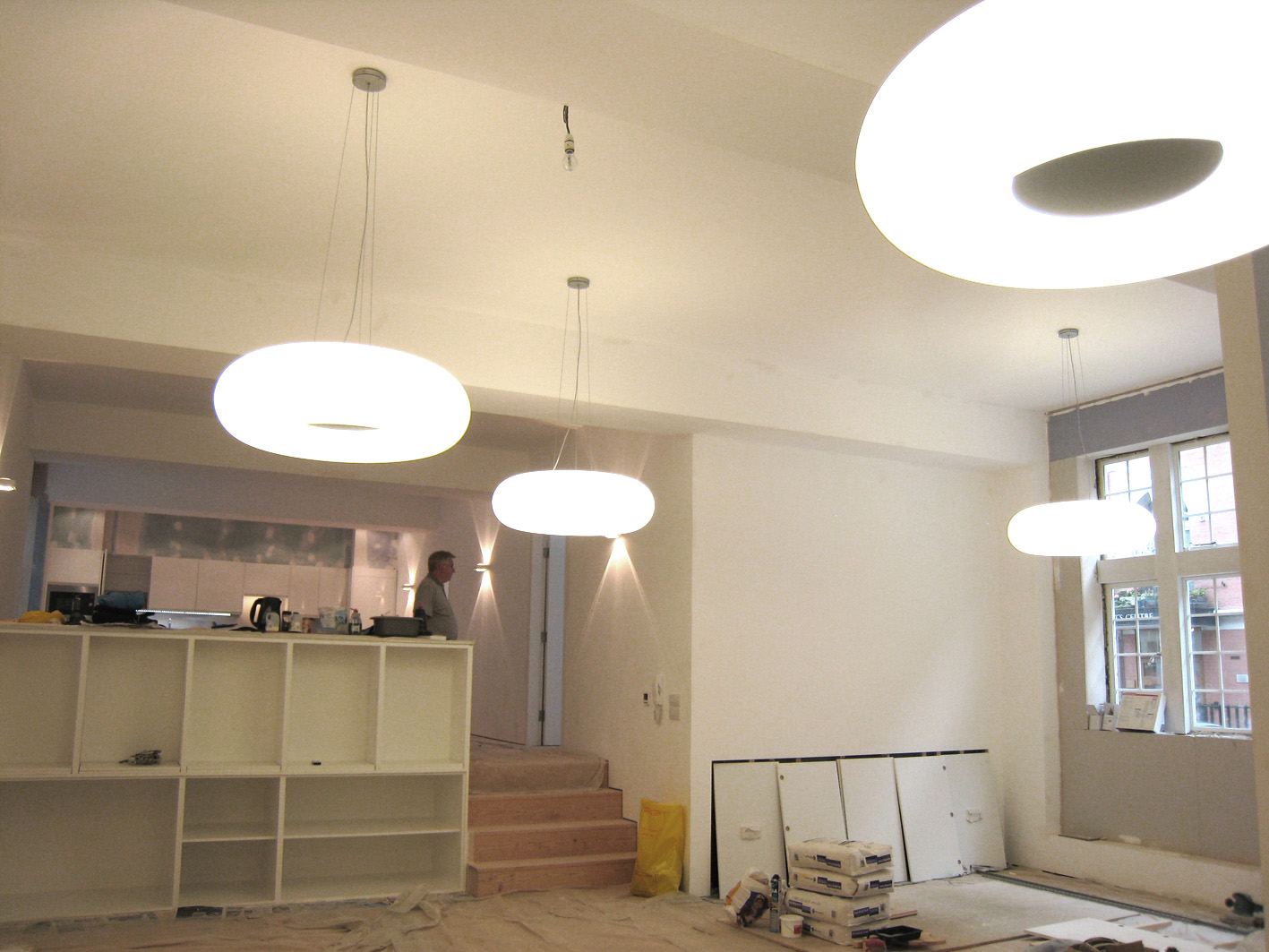 This project at Victoria nears completion.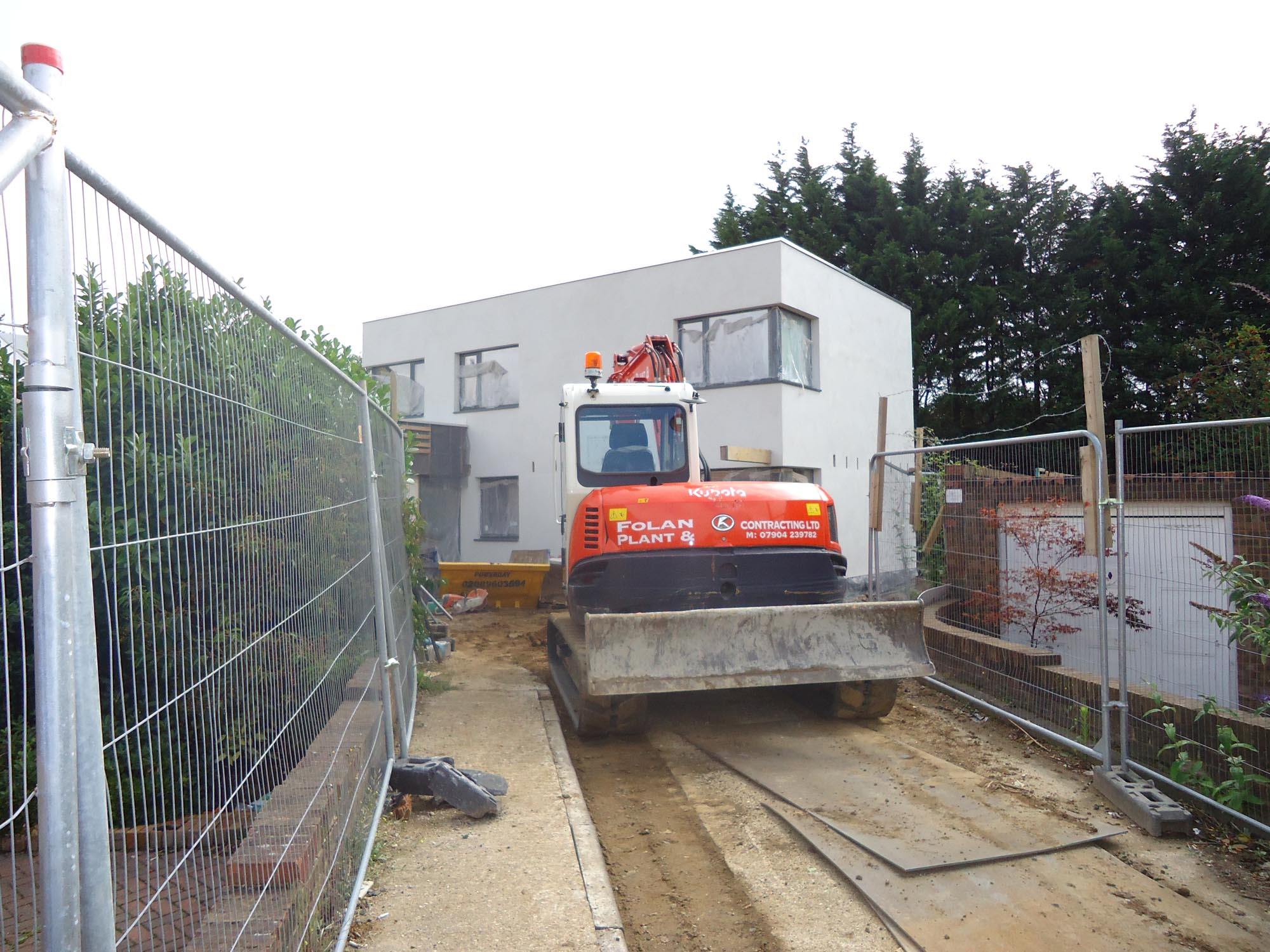 Mulberry Crescent Hemp House nears completion
This house for Hillingdon Borough Council is nearing completion. It is to be part of London Open House this year too!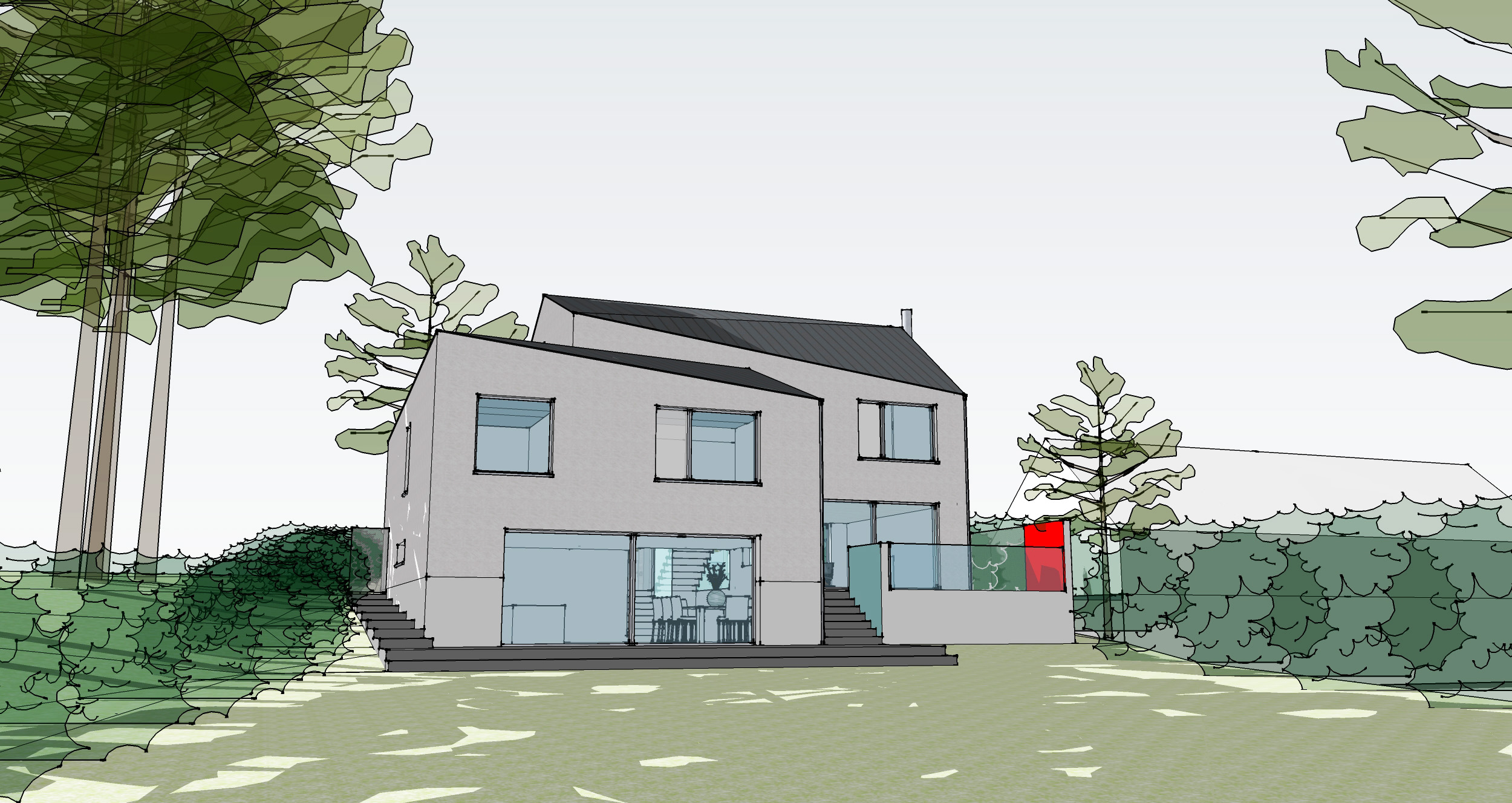 Passivhaus project wins planning approval
Our Passivhaus project in Claygate, Surrey has won planning approval.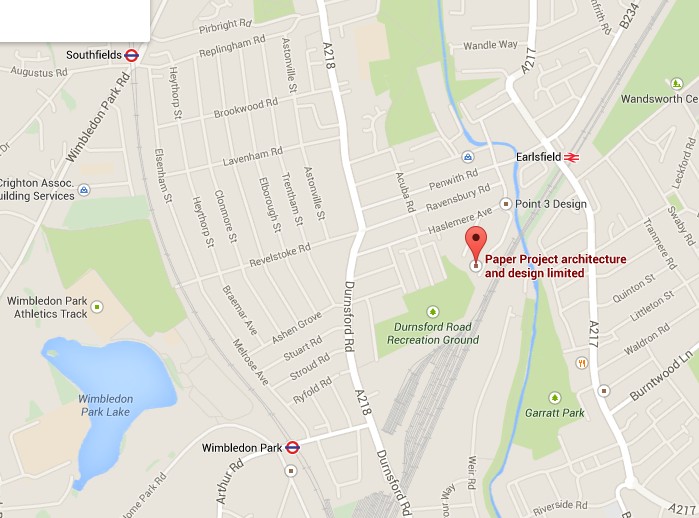 We have moved to new offices!
Unit 16, Rufus Business Centre, Ravensbury Terrace, London SW18 4RL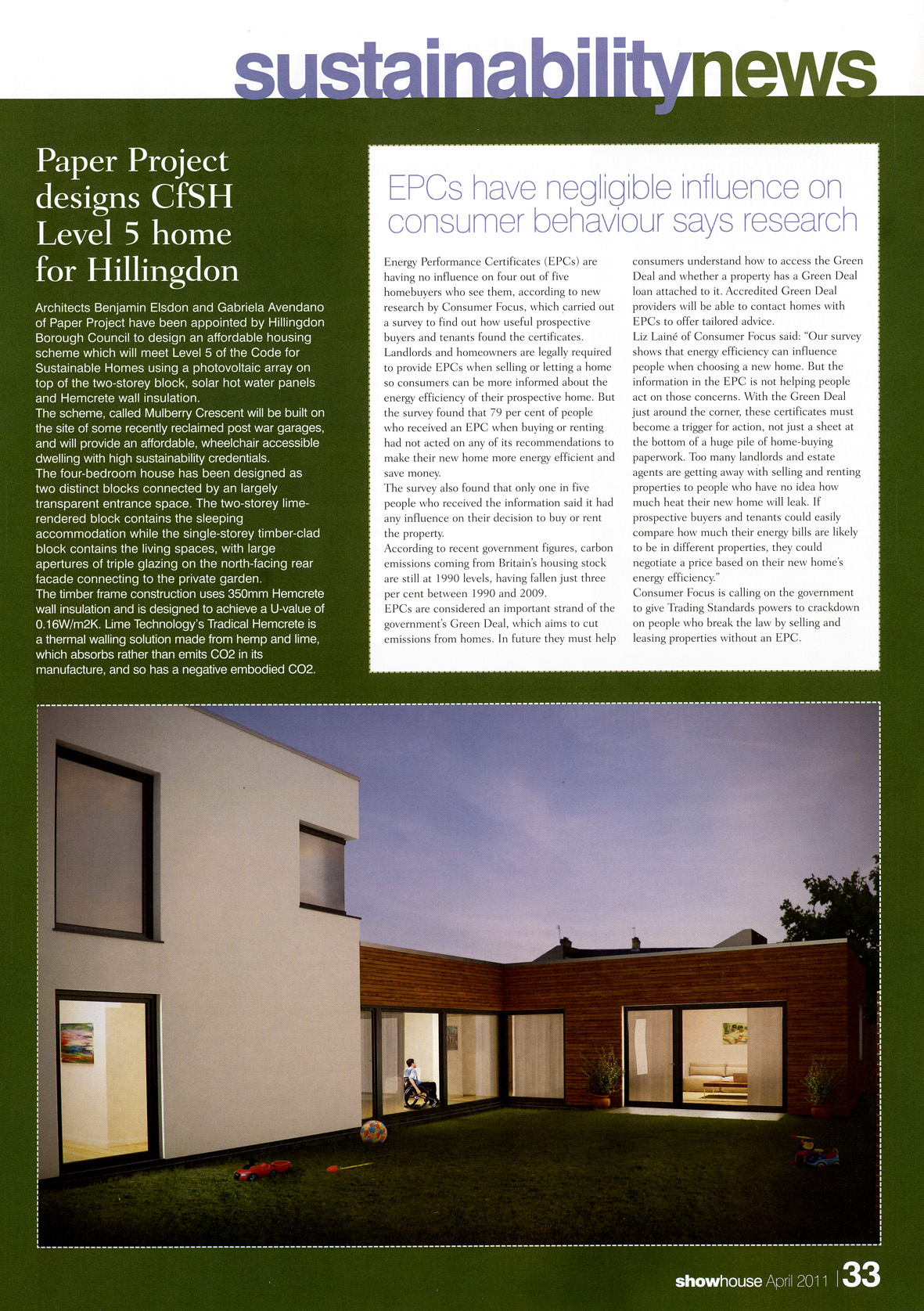 This house has been featured in Sustainability News April 2011.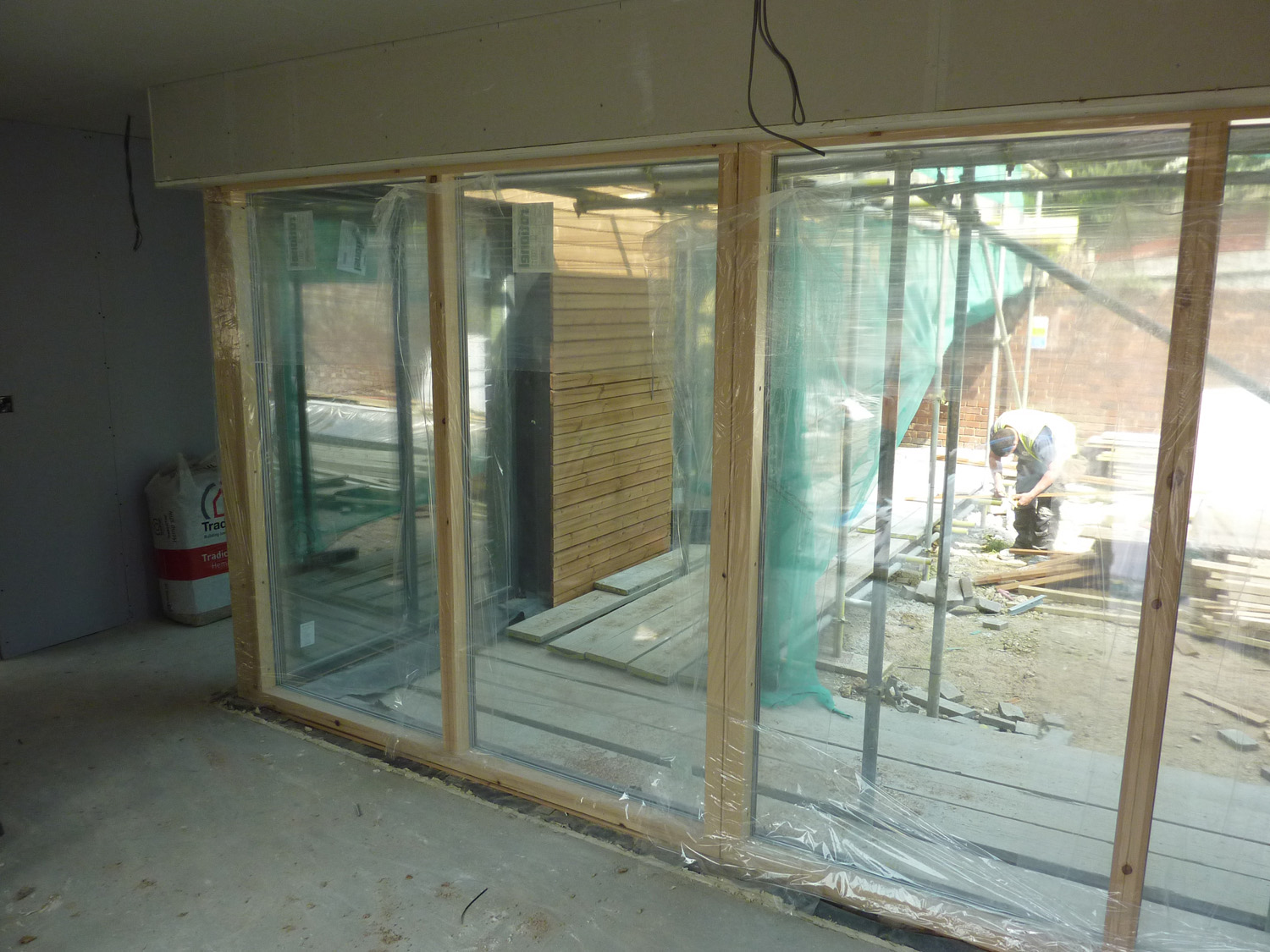 An update on this project…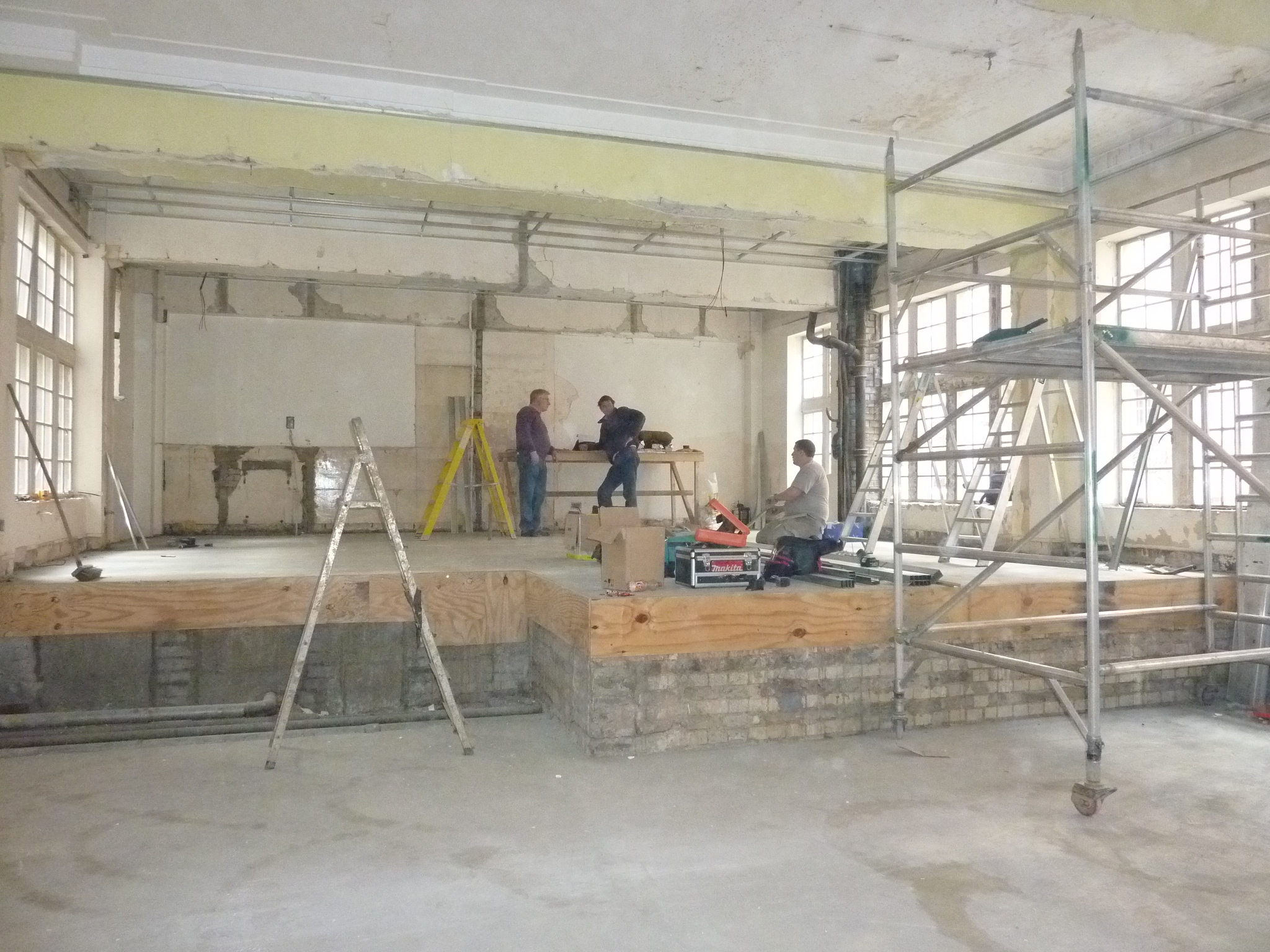 Shell fit out project on site.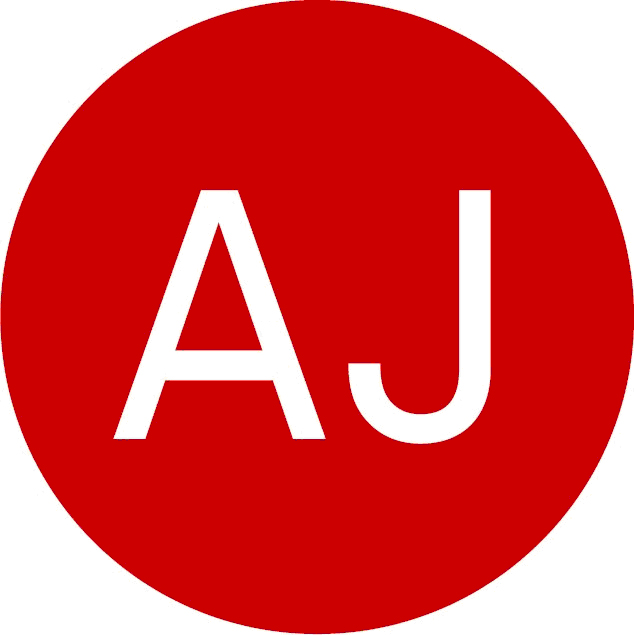 Architects Journal article just released. Read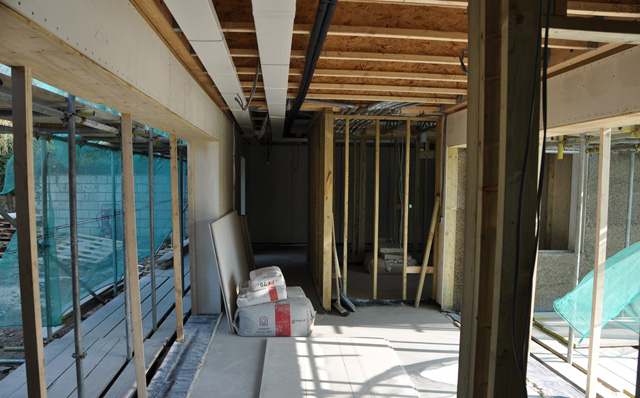 Progress on Mulberry Crescent.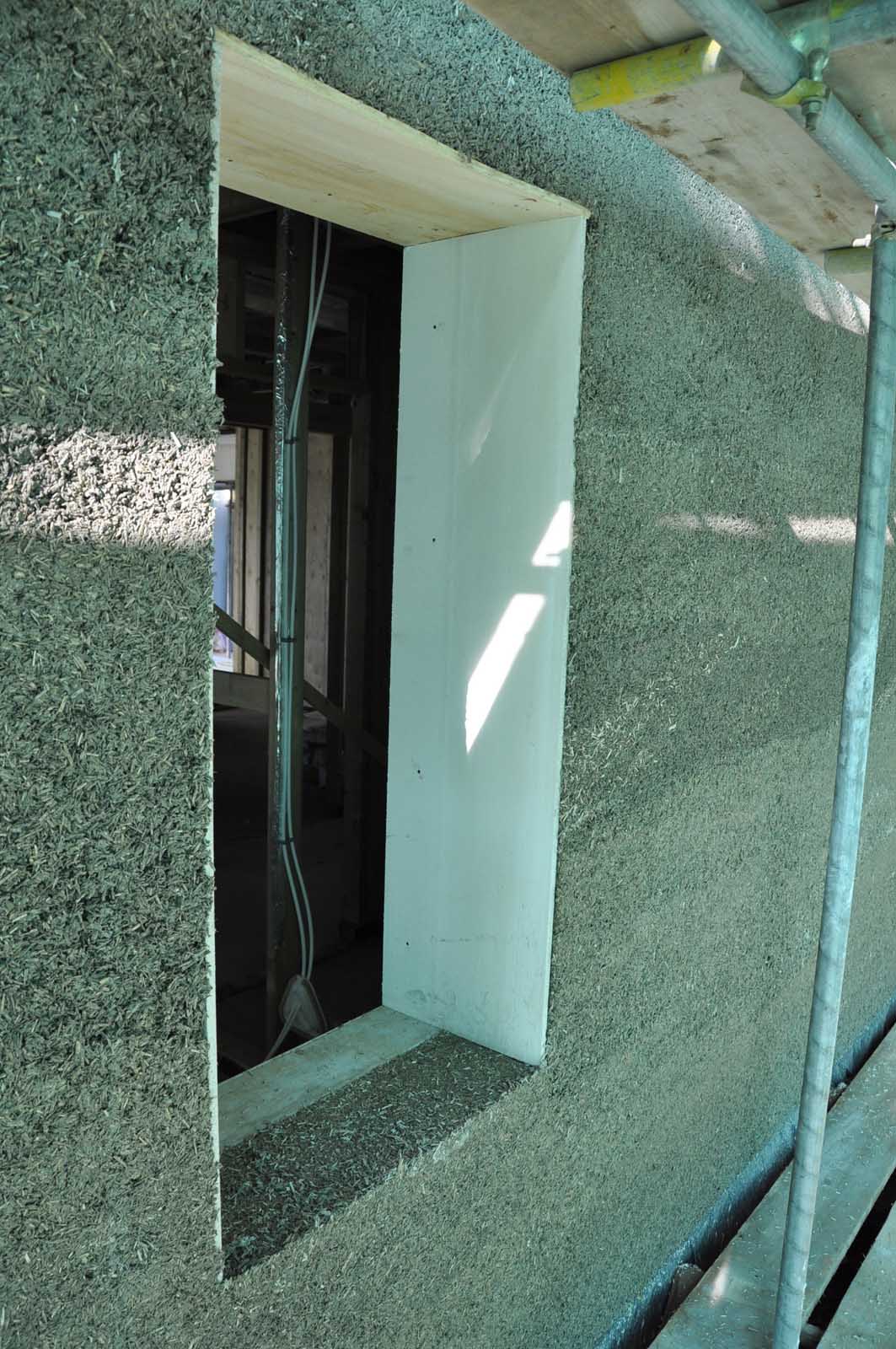 Hemcrete now installed on the ground level of the sleeping block. Whole house should be completed in 2 weeks.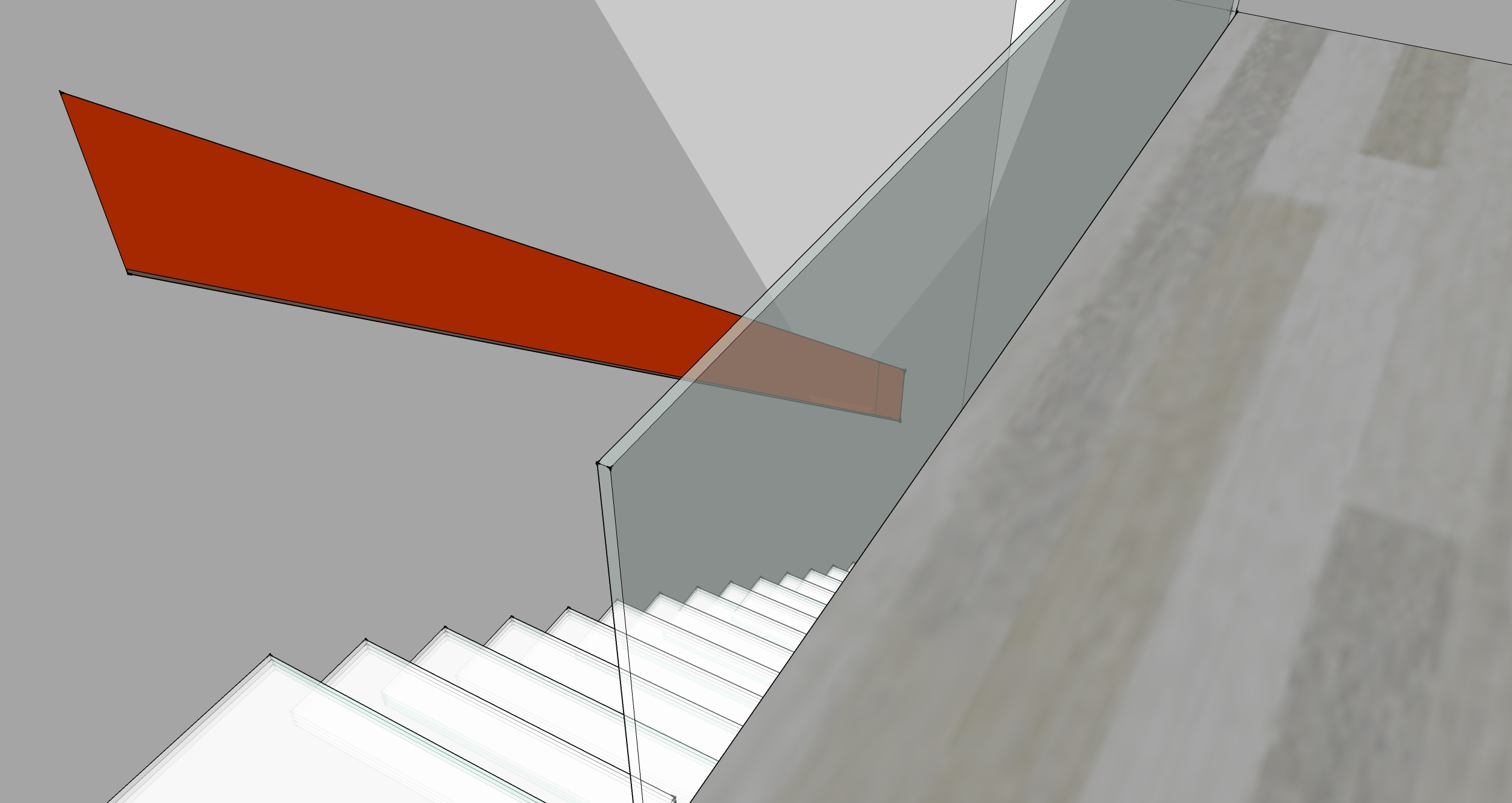 This project has won planning approval.